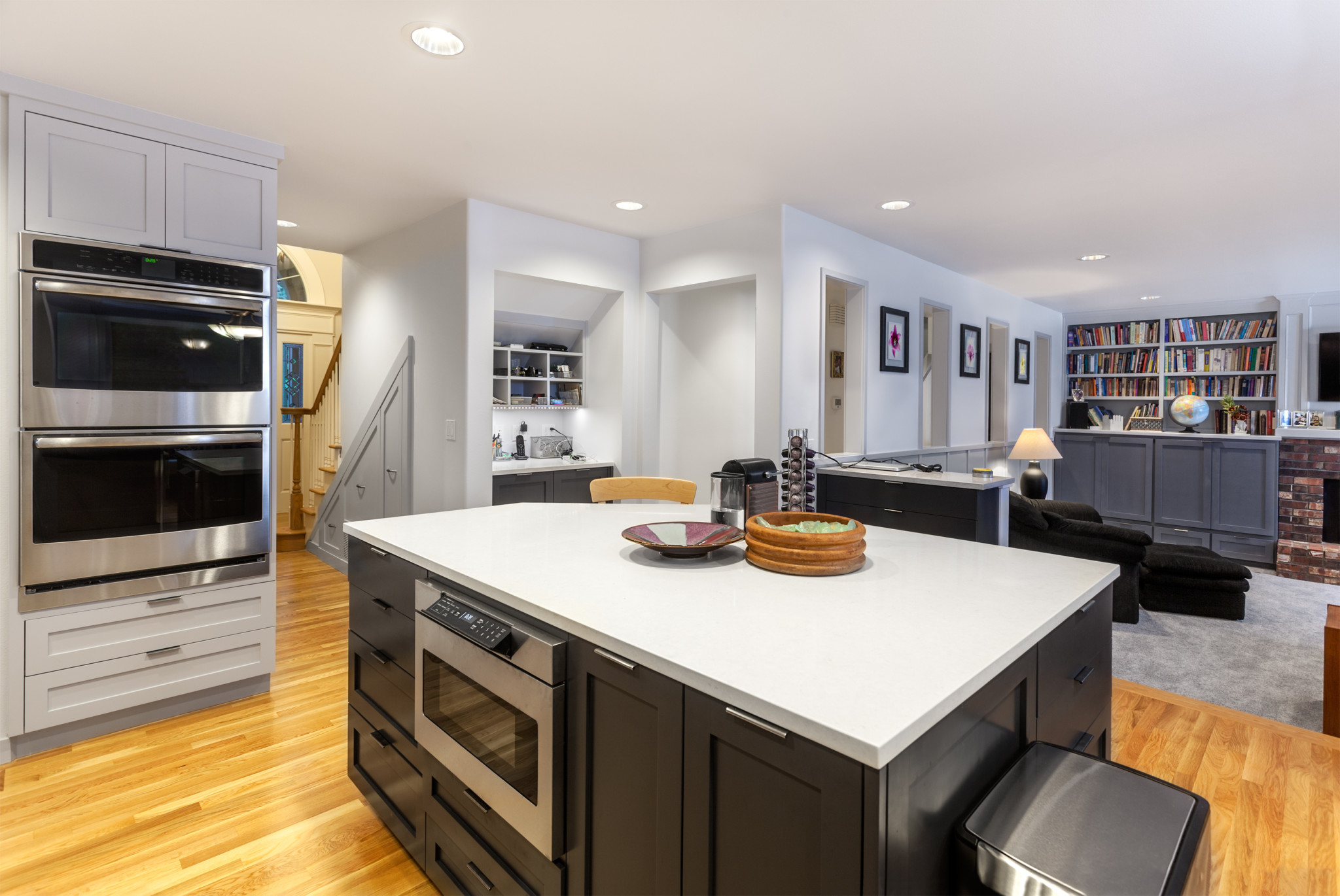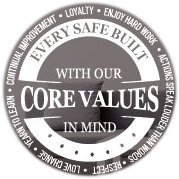 Every person has the need to protect a diversity of possessions that represent value for them. Our product will meet their needs with quality and affordability.
A Safe in Every Home
STORE POLICY
ONLINE ORDERS ARE PROCESSED AND SHIPPED BY WWR SALES, INC. ("WWR")
Credit Cards: Visa, MasterCard, and American Express are accepted here.
Please provide your correct ship to address. WWR does not ship to P.O. Boxes. Delivery confirmation via hand signature is required for all orders (except UPS shipments)
All Shipping charges will be in addition to, the complete purchase total of all individual line items listed, plus applicable sales tax if any.
Any potential return items must be pre-approved by WWR. Online purchaser is responsible for return charges (see WWR online return agreement below for details.)
Honoring State Regulations – Nevada residents must be charged sales tax based on county regulations. No sales tax is applied to all orders outside of Nevada. Deliveries of merchandise are made within the Continental USA only.
CANNONSAFE.COM ONLINE PURCHASE AND RETURNS AGREEMENT:
As applicable, products must be physically inspected BEFORE a signature is provided upon delivery. Any safe/product delivered, signed for and/or accepted becomes your responsibility for return or exchange not covered under the Defective, Wrong Product or Warranty rule exemptions.
As applicable it is the customer's duty to inspect all merchandise PRIOR to delivery agent's departure. Any safe delivered, signed for and/or accepted becomes your responsibility for return or exchange not covered under the Defective, Wrong Product or Warranty rule exemptions.
NO returns UNLESS incorrect or defective items have been shipped to the customer. Exception items may be covered under the Cannon Safe Limited Lifetime Warranty periods, or the GunVault 12 month limited Warranty Periods – see your owner's manual for details on your specific individual product, and your specific individual warranty coverage(s). You can call the support team at 888 220-1116 or find additional information at www.cannonsafe.com or www.gunvault.com.
NO returns accepted without a WWR certified RA NUMBER. Contact the support team at 888 220-1116 for RA application submission. (RA: Return Authorization)
Any attempted returns received without an approved RA NUMBER will be immediately refused. All liabilities and additional incurred shipping costs will be the customer's responsibility. CannonSafe.com. Cannon safe, and GunVault, will not be responsible for lost or damaged products during transit in such cases where a RA number is not identified, issued, or previously authorized.
A printed copy of your email order confirmation, or Proof of Purchase receipt, or invoice and physical copy of delivery POD is required for all correspondence on all warranty/exchange/return requests. Any shipment damage claims must document abnormalities on the original delivery POD slip (POD: Poof of Delivery) for them to be admitted for review, and thereto must be within 30 Days of the original purchase. A valid serial number will be required as well.
ADDENDUM CANNON SAFE & GUN VAULT DIRECT SHIPPING & TERMS:
Accessory shipment services to include:
Small items like Dehumidifiers – Pistol Kits – Light Kits – lower weight items, including portable smaller safes will be sent through UPS. UPS insured Ground is the standard default option selected for all shipments through CannonSafe.com and GunVault.com for items that fall within a reasonable weight limit. This shipping total is added to your invoice automatically at checkout.
Large Freight Shipment Services to include:
Large Enclosure type – heavier safes – Full Size units – Curbside Delivery only. This is provided with the product delivered to the curb at the end of a driveway. It is the Customers sole responsibility to bring the freight up any drive path, inside a home, garage, or final destination, etc. Due to variable carriers and shipment providers – scheduled Drivers do not assist with un-packaging, inspecting, or any set-up with curbside delivery. In addition, debris removal is not included with your purchase, and in Home Installation is not included. This shipping total is added to your invoice automatically at checkout.
Delivery agent will call customer to schedule a delivery appointment. It is customer's responsibility to inspect all merchandise prior to carrier's departure from the delivery location. If the merchandise appears to be damaged, please note the imperfections on the freight bill and refuse shipment immediately. This will aid in a quicker return/replacement/refund request. Please contact the support team at 888 220-1116 immediately upon faults found within an inspection. You should ALWAYS refuse shipment immediately if you notice something immensely damaged with your order, this assists to avoid costly shipping charges to you and fast turnaround times for a potential replacement. In case of refusal of shipment – the safe will remain on the delivery truck and will be sent back to us. In such cases – please contact WWR at 888 220-1116 to initiate a new replacement order be sent out.
*** Merchandise will not be delivered without a signature *** NO EXCEPTIONS ***